Screen shots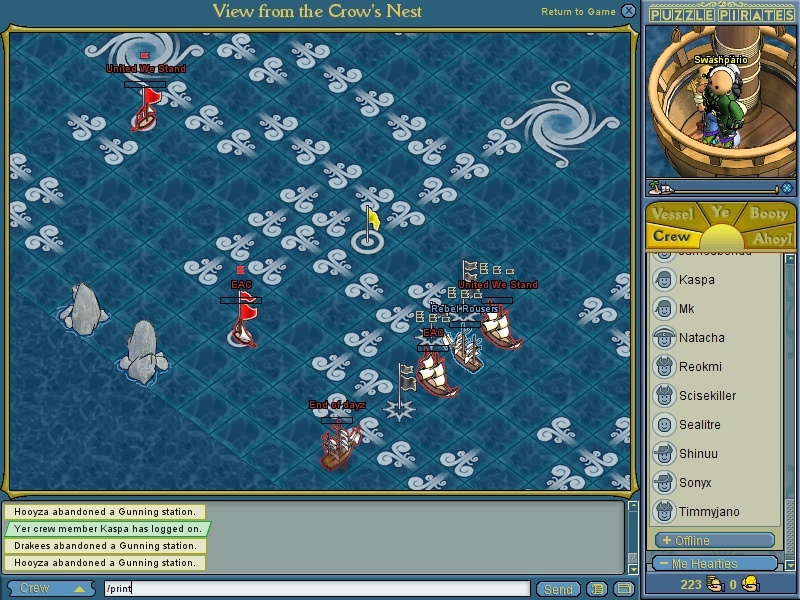 Oh no this not going to go well :S
E A C destroying anything in their path.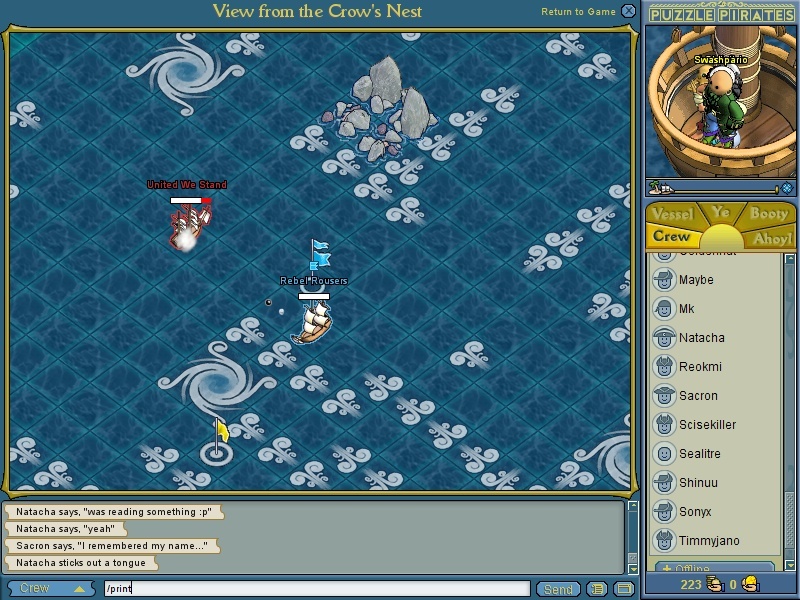 First flag! and this was the only point of the blockade we were wining.
The First and Last round!
E A C: They mainly dominated this blockade from the start with a score of around 500 at the end! and eight ships in. There was one War brig, five Sloops, one Cutter and one dhow.
End of dayz: Had a score of 34 and used only 1 ship, a War brig.
Rebel Rousers: Had a mighty score of 7! and got that with just one War brig!
There wasen't very many jobers but some how E A C got them with pay of around 400 a seg and didn't leave very many for the other flags that is how they pretty much won this blockade from the start.
Hope you liked my report look out for more!

Last edited by Shinuu on Fri May 29, 2009 2:24 pm; edited 6 times in total